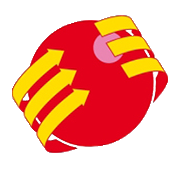 WE FEEL
TRANSPORT
FAMILY
EUROGAUME
We have solutions for your next transport
Everywhere in European Union and Schengen area
Opt for an integrated global solution, tracking and managing your fleet in real time via our connected tools. including a flexible and "interfaceable" delay anticipation system.
Our transport are always monitored and tracked until the final delivery.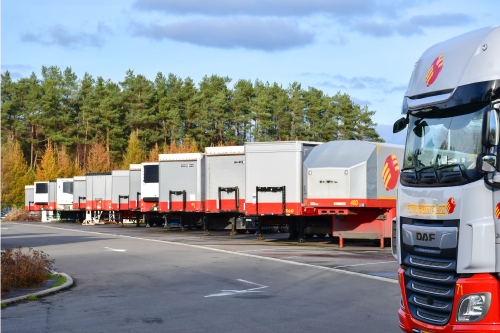 Depending on the type of your cargo we can offer a wide range of vehicle.
The deadlines and security of your goods are our priority.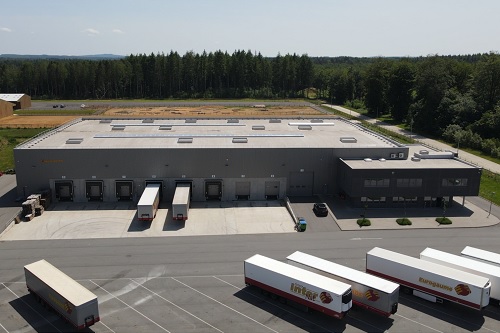 Logistics
You are searching for a logistics solution?
Do not hesitate to contact us.
0
Tautliners semi-trailers
0
Controlled temperature trailers
Why choose Eurogaume Lux ?
Which transport do you need ?
Fast quotation
Do not hesitate to introduce a request for quotation by filling out the form. Our team will be happy to get back to you as soon as possible.
customised services
Eurogaume has solutions for general cargo, including standard tautliner, tipper, controlled temperature trailers and inloader trailers for industrial glass transportation.
focus on security
Our staff is attentive and continuously trained to ensure compliance with sanitary and product standards.
On time delivery
Our team is focus on being reactive and proactive in order to avoid any delay.
all around Europe
Almost 200 trucks at your disposal all around Europe and the Schengen area.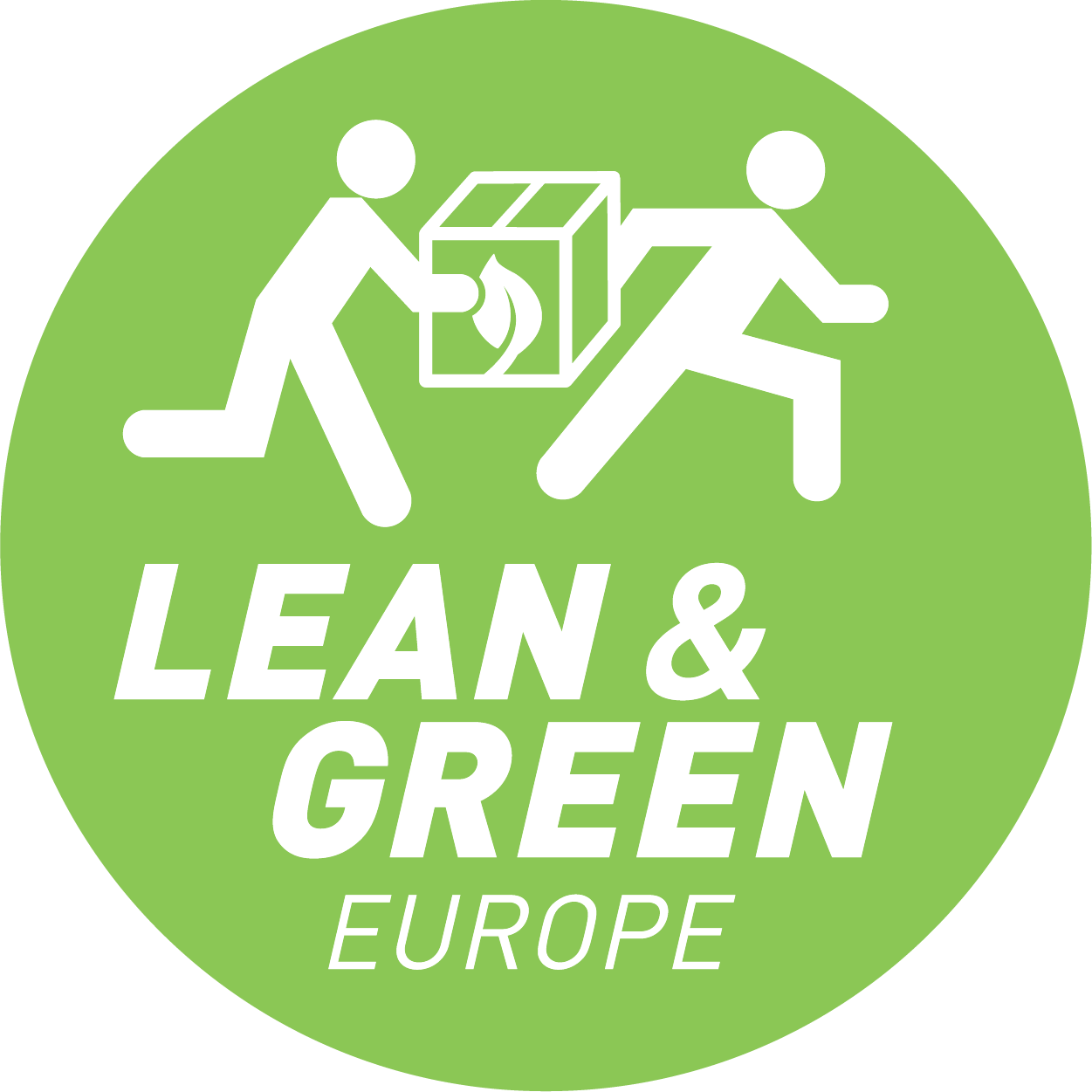 Our company received the Lean and Green label from Mr Claude Turmes Minister of Energy. This represents our commitment and our work to reduce our CO2 emissions.
For the planet and for future generations!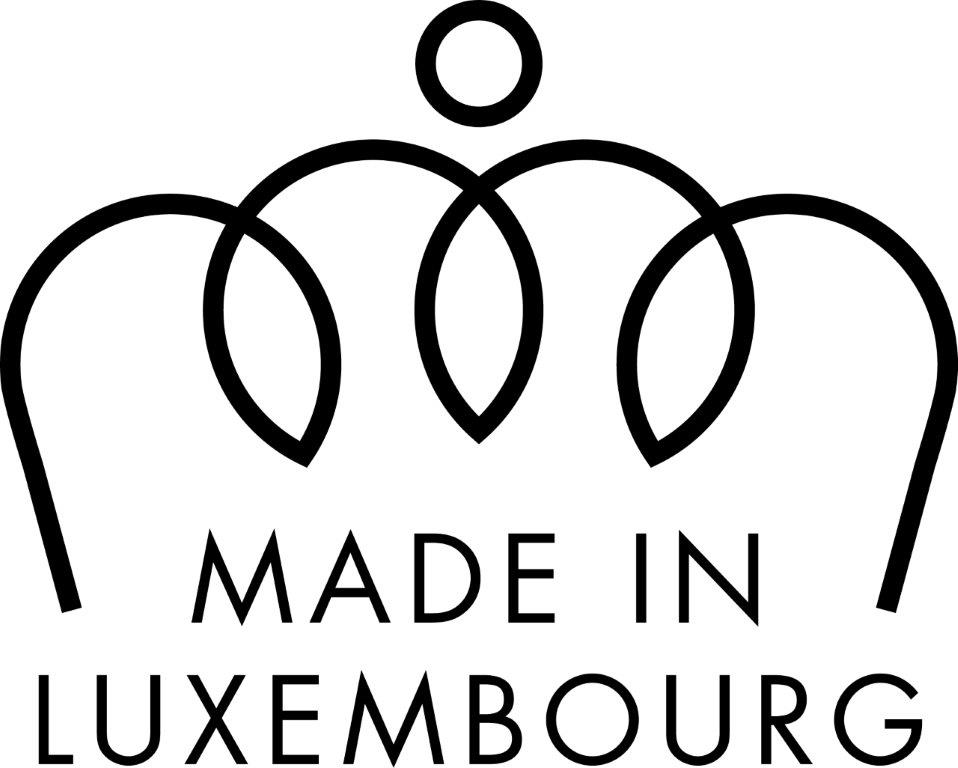 We have the honour and pride of having obtained the 'Made in Luxembourg' label, a guarantee of the quality of our transport services.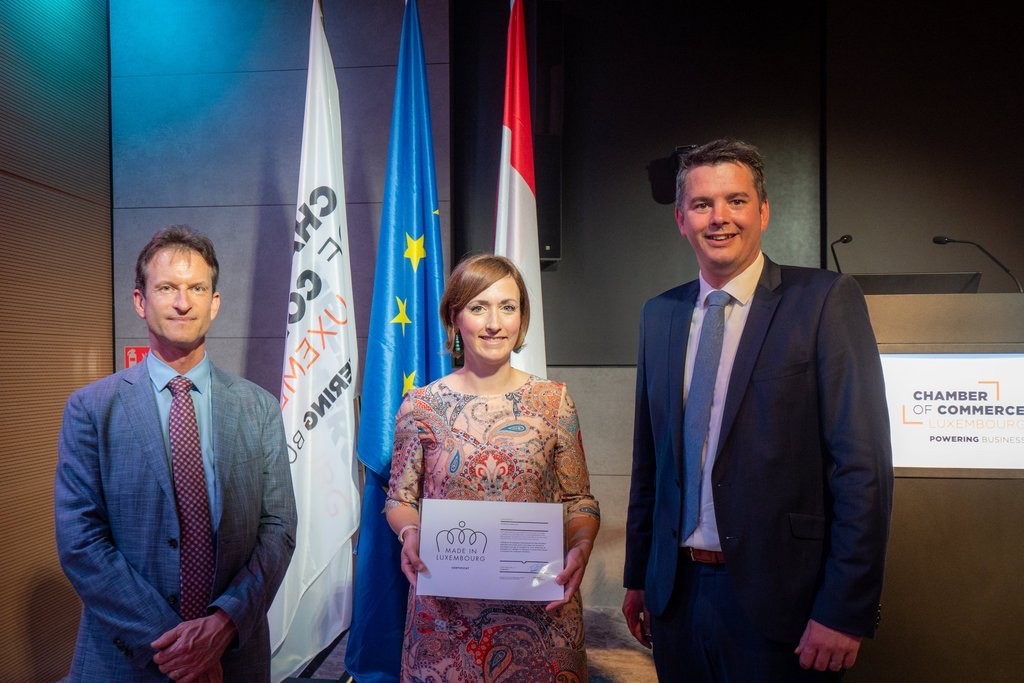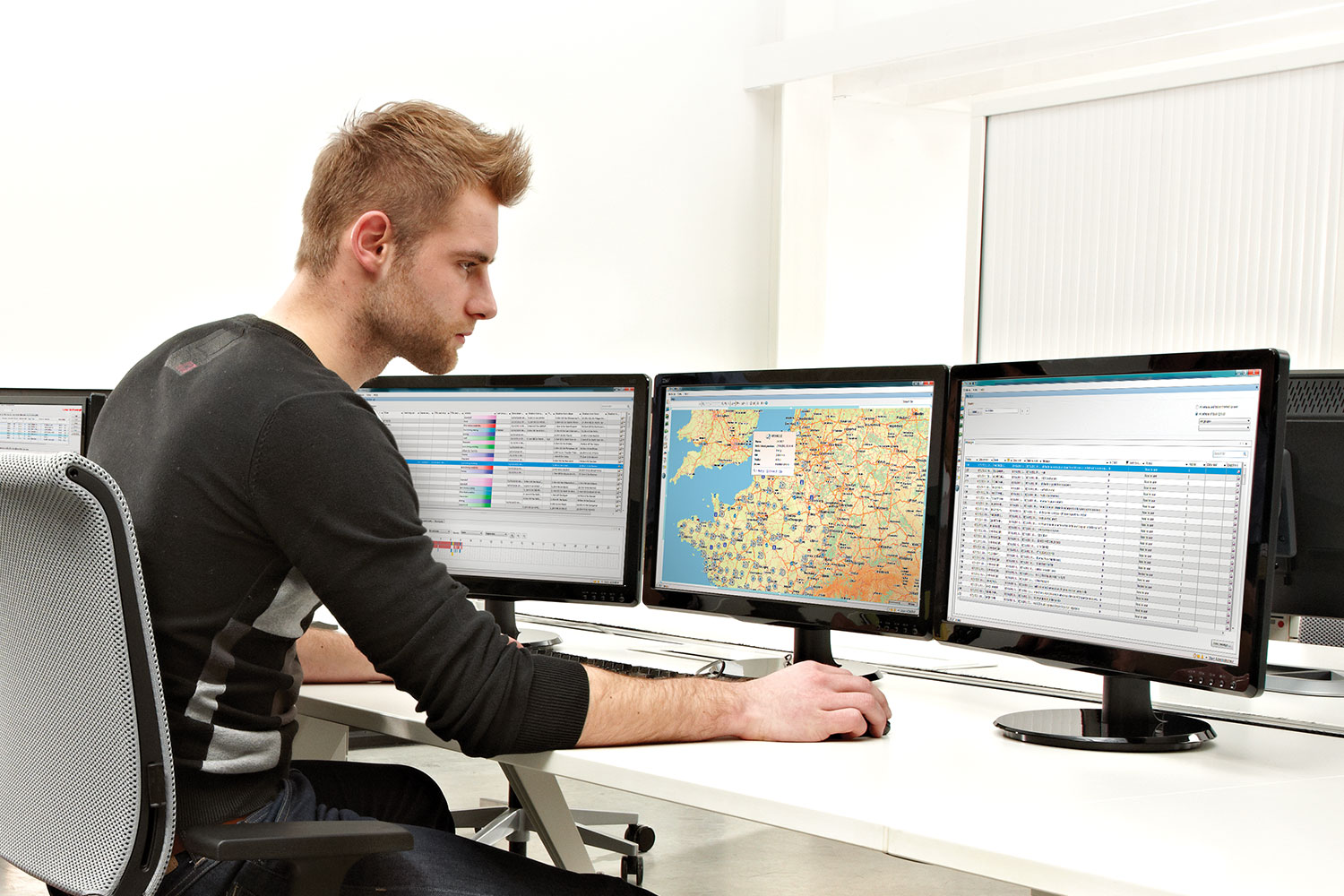 Track and trace your product
The Transics technologies developed by WABCO has been implemented on our entire fleet and enables us to track all our vehicles with flawless accuracy.